SERSIA FRANCE products and services
As a specialist in the export of cattle and goat semen and embryos, SERSIA FRANCE possesses expertise in the fields of artificial insemination, embryo transfer and mating for your herds. SERSIA FRANCE associates these skills
to offer you technical support and equipment to accompany your semen straws.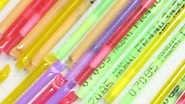 Dairy, suckler cattle breeds, sexed, high fertility, polled semen, and goat breeds.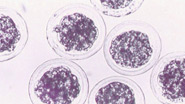 From all our breeds and from sexed semen.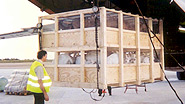 Live goat breeders.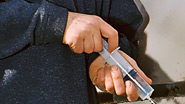 Husbrandy equipment,
mating software, Selectis …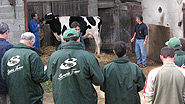 AI, ET, livestock audit,
scoring, mating…